Jelurida's Ardor Enterprise Blockchain Enters Academia with Danube University Krems Partnership
22 May 2019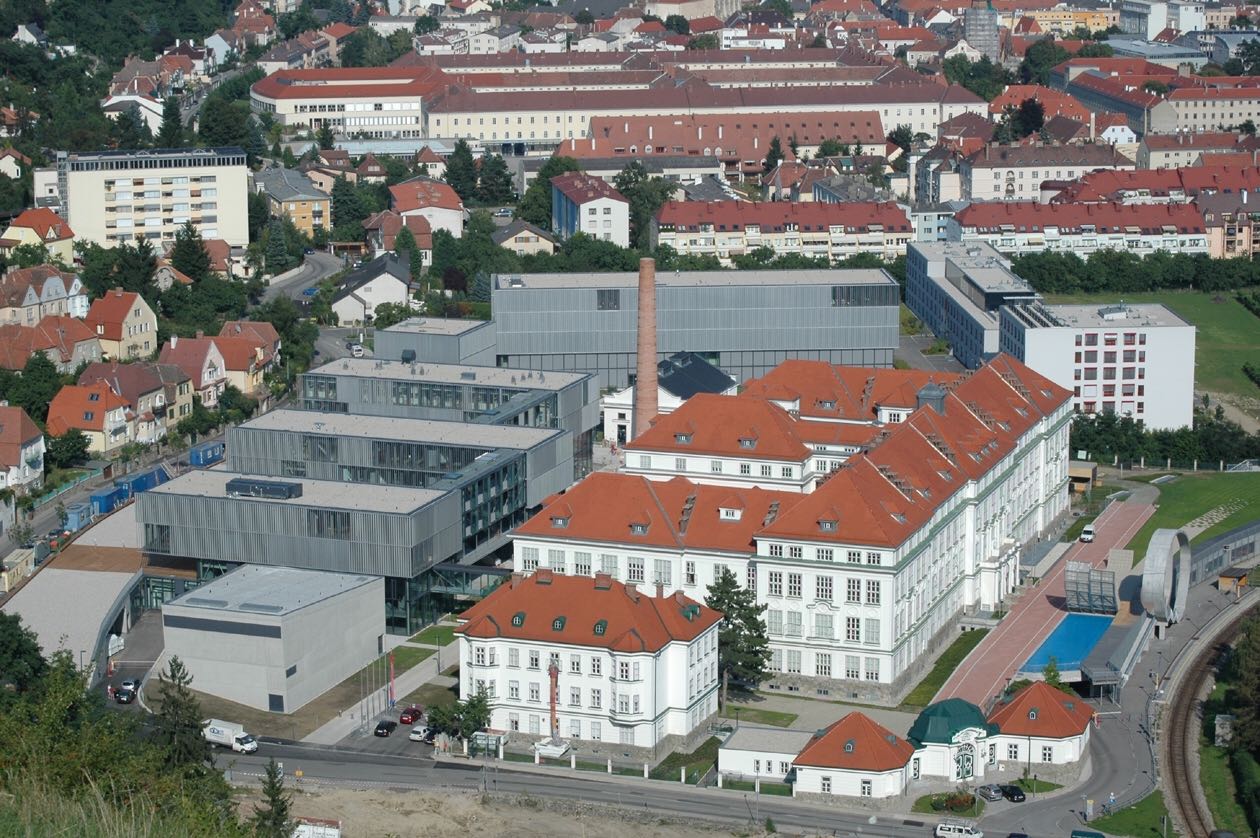 22 May 2019 – Lugano, Switzerland
Ardor platform has earned a reputation as one of the most advanced enterprise multi-chain blockchain technologies since its mainnet launch in 2018. Now, after more than two years of informal collaboration involving education and experimentation with Ardor's technology, Jelurida is kicking off an official partnership with Danube University of Krems. The one-year commitment with the potential of renewal seeks to explore blockchain applications in gamification, serious gaming, and the leisure and entertainment industry in general through targeted research partnerships, hackathons, and academic papers.
Danube University Krems (Austria) is one of Europe's most prestigious institutions for continuing education. With its expertise in teaching and research, it works to overcome societal challenges in innovative ways. Specifically, the Center for Applied Game Studies, housed within the Department for Arts and Cultural Studies, has almost 14 years of experience in the field of game and media studies, leading to its reputation as one of the pioneering institutions in Europe focusing on gamification, serious games and the role of games within the leisure and entertainment industry.
In 2013, the Center took its first step toward the utilization and role of blockchain in the field of gaming with its support of Alexander Pfeiffer's research on illicit activities involving virtual currencies and gaming. In 2017, the Center started to focus on blockchain technology in the fields of gamification and game development, leading to successes in 2018 including Dr. Pfeiffer's keynote speech at the Future and Reality of Gaming Conference and the Danube Game Jam Hackathon in cooperation with Jelurida.
"Although we, as a University, are obviously exploring the blockchain space in general, working with both the team at Jelurida and the broader Nxt and Ardor community the past two years has been an extreme pleasure," says Dr. Alexander Pfeiffer. "In our blockchain focused subjects, like the future media module, we have found the straightforward APIs and well-documented features available on Nxt and Ardor, and in particular the Ignis child chain, to be the perfect tools for us to demystify the blockchain's far-reaching potential in real academic and professional applications."
Building on the lessons learned from previous activities and the new research partnership, the Center for Applied Game Studies will also release a public e-learning portal in late 2019 or early 2020 providing extensive tutorials and technical research on integrating blockchain technologies with various gaming concepts. By consolidating this information and formalizing the academic review, the Center expects to provide a resource of unparalleled quality for anyone working in gaming to holistically approach blockchain technology.