The public Nxt blockchain provides several built-in decentralized applications that are ready to use in just a few clicks: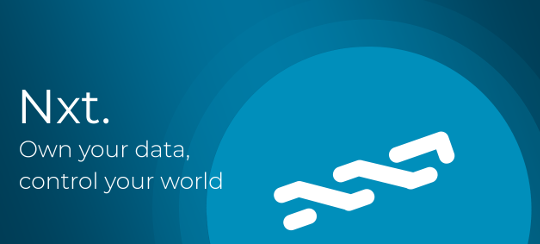 ---
The Nxt blockchain also provides some basic building blocks on top of which you can build even more complicated applications: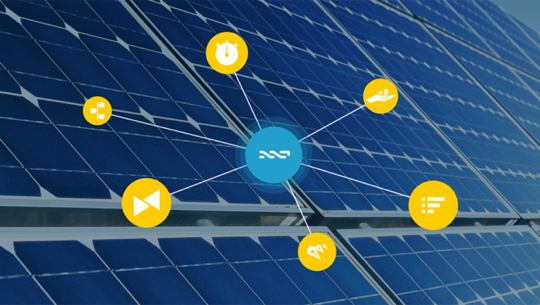 All these features can be used within the browser-based wallet or programmatically thanks to the http API with more than 250 API calls.
Finally, if the built-in set of applications and transaction types is still not sufficient for your project, you can use the Nxt software as a framework for a custom blockchain under the Jelurida Public License and launch a new blockchain instance based on it.
For private blockchain implementations based on Nxt software contact us at info@jelurida.com for commercial and academic licensing and support.