Why Out-Of-The-Box Blockchain Technology Is Now More Relevant Than Ever
21 April 2020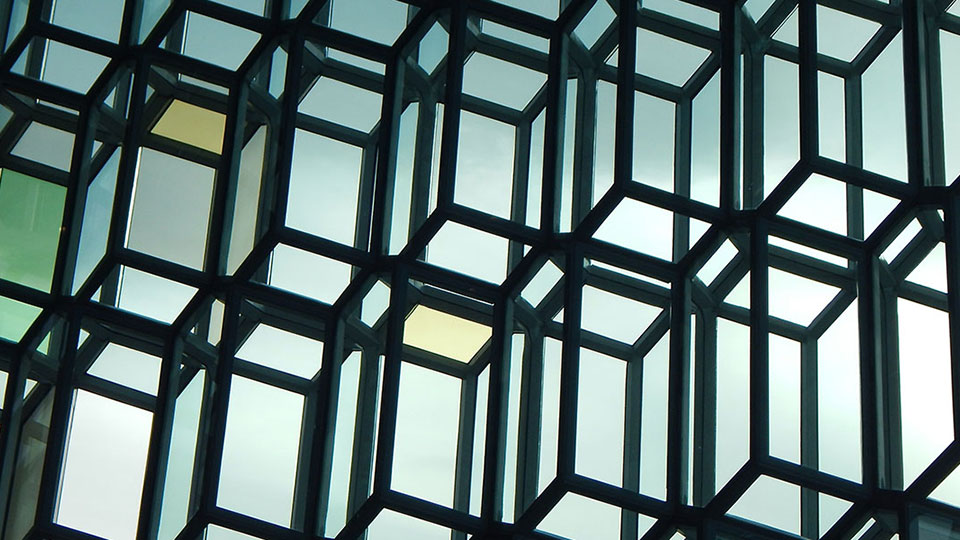 Businesses have to continually evolve, deal with technological disruptions, and adapt quickly. How do companies deal with the complexity of blockchain technology, and what can help its adoption in difficult times?
Businesses have to continually evolve with the market, deal with technological disruptions from time to time, and adapt quickly to the circumstances around them. Before 2020, countries experienced economic crises throughout history, affecting sectors differently. However, the year 2020 will stick out in our memory as the first time in history that the world was affected by a global crisis. A before-and-after situation that made consumers rethink how they spend money and made companies rethink how they work and make decisions.
The entire world is focusing its efforts on overcoming these difficult times in the best way; readjusting cost structures, optimizing resources, and continually reviewing the validity of its strategies. Generally speaking, any economic crisis leads us to be more aware of the crucial importance of optimization.
Can companies think about blockchain technology as a technology that can help their businesses in the short-term? Probably not, due to its complexity. Can blockchain technology help companies be more competitive and cost-effective in the long-term? Surely yes.
Technological solutions, such as a web app or a service landing, are straightforward to develop. However, blockchain projects often entail a certain degree of complexity. We are talking about projects that involve significant technological sophistication, as well as a thorough knowledge of cryptography, security consensus, and smart contracts.
How do companies deal with such complexity, and what can help them overcome the obstacles of blockchain technology adoption in difficult times?
When thinking about providing the best blockchain framework for facilitating adoption, we believe that a blockchain provider needs to offer:
Easy implementation, for example through APIs
Services under the "as-a-service" model that help customers save time and resources
Flexibility to cover customers' needs, not only in the present but also in the future
More than ever, blockchain platforms must offer solutions that are easy to implement, provide a lot of flexibility, and shorten the development process.
In this sense, Ardor technology has three very competitive advantages. The first one is the consensus-as-a-service model. In other words, Ardor offers a node infrastructure that uses a security consensus whose software is maintained by the developers of the Jelurida company. This model is possible thanks to the unique multi-chain architecture of the Ardor platform, in which the parent chain is a public chain that performs the security consensus for the child chains that develop functionalities. Companies that use an Ardor child chain don't have to worry about the most complex part of blockchain technology, such as infrastructure, maintenance, and consensus. Child chains can trust the security of Ardor's public and distributed parent chain. At the same time, they have the assurance that a private company ensures the proper functionality of the consensus software, Jelurida. This pioneering model is called consensus-as-a-service.
Second, Ardor also offers an "out-of-the-box" solution like Shopify or Wordpress. The "out-of-the-box" solutions are solutions in which the minimum code is required because there are already blocks of advanced functionalities that you can choose from and combine to obtain the solution. Ardor offers a series of features that contain smart contracts already predefined, covering the most common needs of companies, as well as a set of APIs.
Lastly, the lightweight contracts, a particular type of smart contract that is unique to the Ardor platform, are encoded in Java instead of Solidity. Java is a popular programming language in companies and doesn't require hiring expensive Solidity programmers. Furthermore, this type of smart contract is called "lightweight" because it is not necessary to execute it by absolutely all the nodes of the network, but it is possible to define which nodes run it. This is an advantage, both when testing the smart contract (it can be tested on a single node) and when looking for product scalability.
Speed ​​and flexibility. These two characteristics will probably become crucial in the coming year when choosing a blockchain provider. Companies will likely prioritize tech providers who help them cut costs and time of development more than ever. And who knows? Maybe it will become the new norm.
Ardor is a scalable blockchain platform with a unique parent-child chain architecture that offers a consensus-as-a-service for business with a complete set of out-of-the-box built-in features. The Ardor platform is developed and maintained by Jelurida Swiss, a software company building blockchain solutions since 2013.
If you are interested in how Ardor can help your business in the future, contact us at info@jelurida.com.
Author: Veronica Torras