Nxt version 1.12.0e is now available, immediate testnet upgrade is mandatory
30 August 2019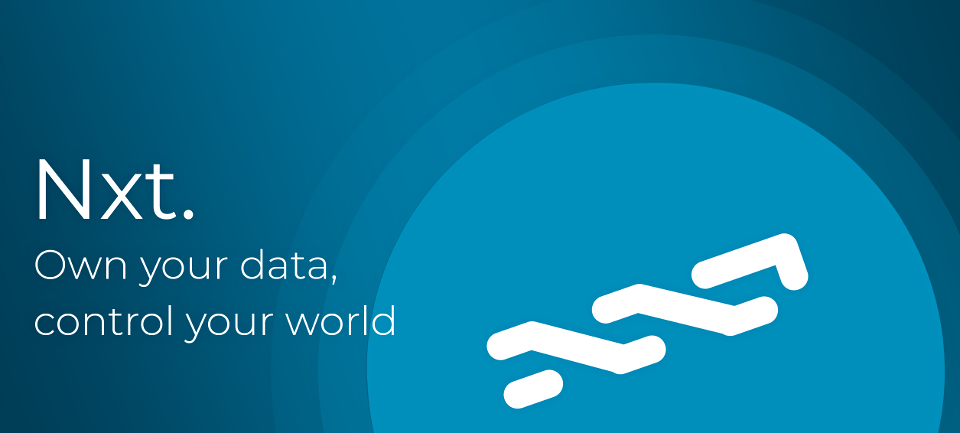 Jelurida is proud to announce a significant feature release of Nxt. Version 1.12.0e incorporates plenty of new functionality, to be activated only on testnet at this time. Users currently maintaining a testnet node that runs an earlier version of Nxt are required to update their software to 1.12.0e prior to block height 2500000, which is expected to occur on September 1st, 2019 shortly after midnight UTC. Those who miss that deadline to upgrade will have to delete and then redownload the testnet blockchain, to make sure their node is on the correct fork.
Nxt version 1.12.0e enhances digital asset functionalities and introduces new APIs that make issuing dividend payments, managing the supply of digital assets, and assigning metadata to digital assets on the blockchain easier than ever. This functionality will be enabled on mainnet at the next planned hard fork.
Our community of Java developers is likely to appreciate the new API Callers included in this Nxt release. These provide direct and efficient access to Nxt's functionality from Java programs, allowing the familiar and rich http API of Nxt to be accessed using standard Java method calls. Developers interested in using this feature can start running 1.12.0e on mainnet right away, but keep in mind that this is still a beta release.
A series of add-ons are also included for simplifying and streamlining management of node processes. Setting up forging and automated account funding on remote nodes is now easy and safe, thanks to the new process management UI and the encryption of the sensitive process configuration data. These add-ons are available for use both on testnet and mainnet.
This release incorporates several networking and light client improvements, making it a recommended upgrade for anyone having problems connecting to the network when using light client mode on mainnet.
Jelurida highly encourages the dedicated members of our community to take a moment to explore this new release and provide feedback on the latest updates. As always, we are happy to welcome you to our community slack on the #developers channel for live conversations. Join us over at https://ardornxt.community, or subscribe to our mailing list to always be up to date with software releases, news and announcements.
The full release notes and all installation packages are available from our Nxt Downloads page.