Donau Universität Krems in talks with Jelurida
06 October 2017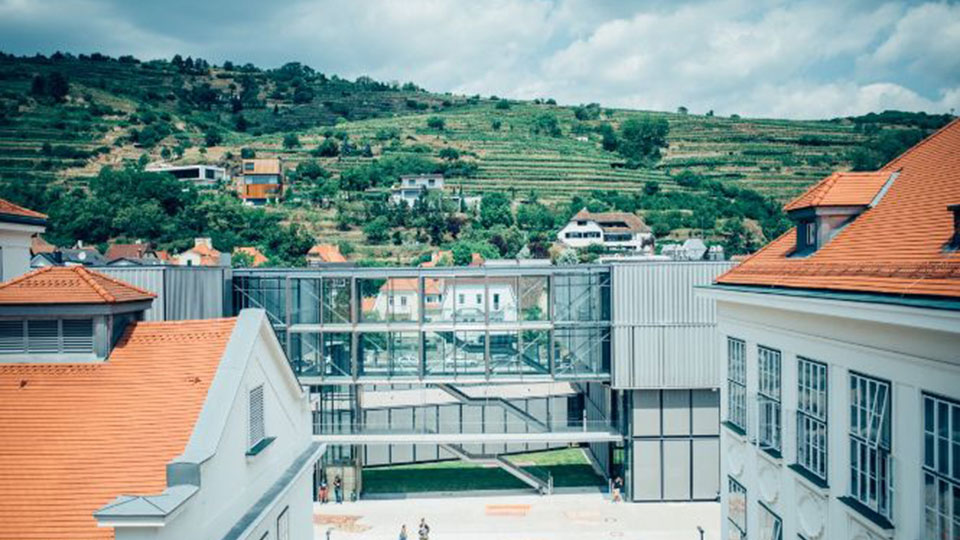 The Center for Applied Game Studies at Donau Universität Krems (Danube University Krems, a leading university in the field of adults postgraduate education) and Jelurida are currently discussing possible collaboration opportunities. These will center around four main topics:
how to use Nxt/Ardor blockchain for setting up a self-maintaining ecosystem for competitive games (e-sports)
possible use cases for e-Government, especially public communications for townhalls
how blockchain technology can help to validate and reward a health-friendly behavior of citizens
using Nxt/Ardor technology to provide a platform for social e-learning
All of these topics will involve major players (public entities and industry). The projects will have a development spanning 2-3 years starting with a proof of concept phase.
More details about each project will be released step by step in the upcoming weeks. Some preliminary unofficial announcement can be found in this blog post by Alexander Pfeiffer.