Coalculus announces mainnet launch and COAL airdrop to IGNIS holders
05 December 2019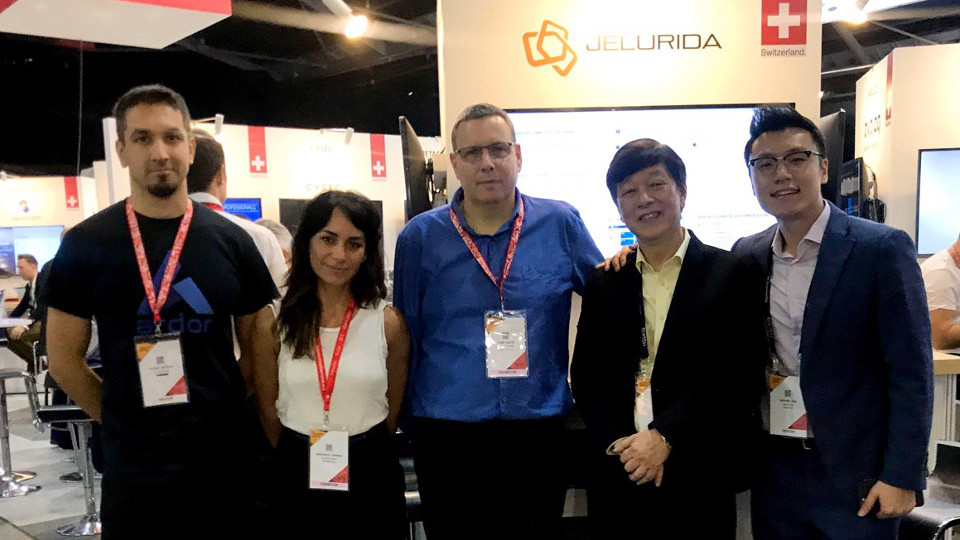 First announced in June 2019, the new Coalculus blockchain financial services (BFS) platform is a licensed partner of Jelurida, the core developers of Nxt and Ardor blockchains. Based on a public-permissioned version of Jelurida's Ardor technology, Coalculus is launched as a compliant and stable hybrid blockchain protocol that empowers financial institutions in Southeast Asia to create distributed enterprise services at low-cost for end users.
COAL Airdrop to holders of IGNIS
To celebrate the upcoming launch of the Coalculus platform, Coalculus is committing 1 Billion COAL to be distributed to IGNIS token holders in the Genesis block of the Coalculus mainnet with the technical assistance of Jelurida, as follows:
A snapshot of all IGNIS holders on the Ardor blockchain will be taken on December 9th, 2019, at block height 1035000.
The airdrop ratio is 1 IGNIS = 1 COAL. For example, a user will receive 1 COAL for every 1 IGNIS they hold at the time of the snapshot as an airdrop.
Delivery of COAL will be completed once the Coalculus mainnet is live on January 02, 2020 and users holding IGNIS at the time of the snapshot will receive the airdrop directly in the official Coalculus wallet.
How to participate in the COAL Airdrop?
If the exchange you are using has officially announced support for the snapshot, you may choose to keep your IGNIS there. If not, you should withdraw your IGNIS to an account under your control to receive COAL. It is important to use the official wallet and not any third party service or app because they may not support the snapshot. Download and install the official Ardor Desktop Wallet from https://www.jelurida.com/ardor/downloads.
Once the Coalculus platform launches, you may download the official Coalculus wallet and log in using your Ardor address and passphrase from your Ardor account. A step-by-step guide will be published when the Coalculus wallet is released.
Can I purchase COAL elsewhere?
Coalculus is not pursuing an initial coin offering (ICO) or initial exchange offering (IEO) for the COAL token. This stance is aligned with the team's long-term commitment to improve the overall sustainability of the Coalculus Ecosystem and offer users the best opportunity to assess the Coalculus mainnet's utility before committing their networks, resources, or hard earned capital. Please beware of suspicious emails and persons promoting the sale of COAL via unauthorised ICO or IEO platforms.