The publicly available, fully-featured and permissionless Ignis child chain provides a variety of built-in functions for everybody to use. Anyone from individual developers to small and large businesses can use the Ignis child chain and token to build permissionless or permissioned decentralized applications.




---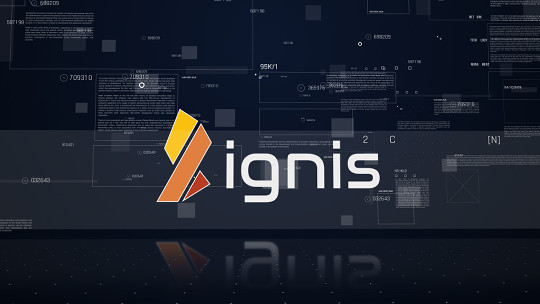 The Ignis child chain also provides some basic building blocks on top of which you can build even more complicated applications:
All these features can be used within the browser-based wallet or programmatically thanks to the http API with more than 250 API calls. You can get started with Ardor and Ignis even without downloading the software, by using the public testnet and mainnet nodes maintained by Jelurida.
Finally, if the built-in set of applications and transaction types is still not sufficient for your project, you can use the Ardor and Ignis software as a framework for a custom blockchain under the Jelurida Public License and launch a new blockchain instance based on it.
Custom software design, training, workshops, and technical consulting are available for those interested in using the public Ardor blockchain platform and the permissionless Ignis child chain in their business. For more information, to discuss how your project can join our public blockchain ecosystem, or for private blockchain implementations based on the Ardor and Ignis software, contact us at info@jelurida.com.